Today is
Sunday, September 24, 2023
We at Catholicreadings.org are excited to bring to you this marvelous Android Catholic Daily Readings App that will brighten up your day, every day.
In this App you will get:
In this Catholic Readings App, We provide the Catholic Daily Readings from the New American Bible Revised Edition.
The Homily is gotten from the day's Gospel readings and help us to change our ways of life.
Each day of the year has been allocated several saints' feast days. We have collected and collated all the bios of the Saint of the Day for you.
The Bible Verse of the Day is a verse from the Gospel of the Day and its reflections is the same as the Homily of that Day.
We have the Prayers for you especially the Morning Prayers and other special prayers that you can use to request for any petition.
You can download the App Now from Google Play Store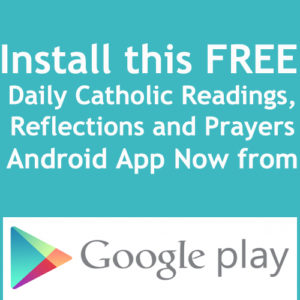 When you click the image above, you will be redirected to the Google Play Store where you will securely install this Catholic Readings App!
This App is verified as secure and fit for all audiences and age demographics since it is a religious App.
If you cannot access the Google Play Store, you can Download it and Install App Now off the Play Store.
You will need to adjust the settings in your Android Phone to allow installations as shown in the picture below.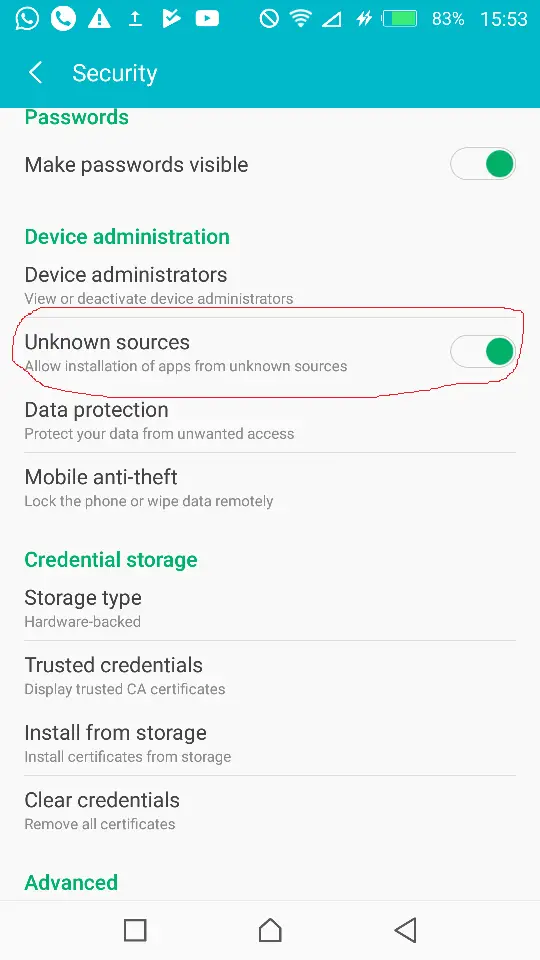 In this App also, you will have the opportunity to register your Catholic Church Parish location, contacts, mass schedules details etc.
Watch the video of the Daily Catholic Readings App Installation – Mass Readings, Reflections and Prayers Android App
Follow @ReadingCatholic