Today is
Thursday, June 8, 2023
This is the Saint of the Day list of Saints and Blesseds whose feast day falls on July 14 every year
Blessed Boniface of Canterbury
Saint Francis Solano
Blessed Angelina di Marsciano
Saint Marciano of Frigento
Blessed Richard Langhorne
Saint Ulric of Zell
Saint Vincent Madelgaire
Blessed Humbert of Romans
Blessed Michael Ghebre
Blessed Hroznata of Bohemia
Saint Deusdedit of Canterbury
Blessed Giorgio of Lauria
Saint Ioannes Wang Kuixin
Saint Marchelm
Blessed Dorotea Llamanzares Fernández
Blessed Toscana of Verona
Blessed Toscana of Verona was born in 1290 AD at Zevio, Verona, Italy She was a nun of the Order of Saint John of Jerusalem (Gerosolimitans). She was initially married but was widowed later.
She died of natural causes on July 14 1343 and buried at Saint Toscana Church, Verona, Italy.
Saint Colman of Killeroran
The name of St Colman of Killeroran appears on several ancient martyrologies, and some places may have been named after him. Not much information about him is available.
Saint Idus of Ath-Fadha
St Idus of Ath-Fadha was baptized by Saint Patrick in the 5th-century after becoming his disciple.
St Patrick appointed him as the bishop of Ath-Fadha, Leinster, Ireland.
Saint Optatian of Brescia
St Optatian was the Bishop of Brescia, Italy for over 50 years. He died in 505 AD of natural causes.
Saint Donatus of Africa
St Donatus was martyred in Africa on an unknown date.
Saint Liebert
St Liebert was also known as Liberto. He was born in Malines, Belgium. He became a monk and later an Abbot.
He was Martyred in 835 AD by Normans.
Saint Papias of Africa
Saint Papias was martyred in Africa on an unknown date.
Saint Justus of Rome
Saint Justus was a Roman soldier who was martyred in Rome, Italy on an unknown date.
Saint Cyrus of Carthage
St Cyrus was the Bishop of Carthage.
Saint Just
Saint Just was a martyr who died in Ireland
Other Saints Celebrated Today
Our Lady of Dromon
Mare de Déu de Canòlich
Gaspar de Bono
Heracles of Alexandria
Henry of Arnsberg
Juan of Majorca
Lupercilla
Nicodemus the Hagiorite
Raffaele of Barletta
Ragenufle
Treffin
William of Breteuil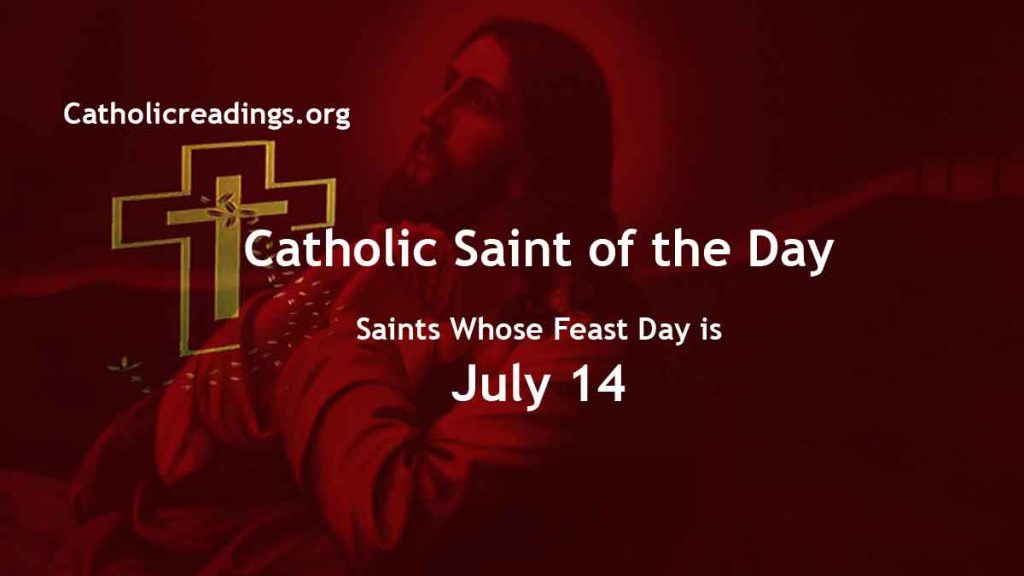 Powered By SEO Experts
Follow @ReadingCatholic