This is the Saint of the Day list of Saints and Blesseds whose feast day falls on December 5 every year.
Saint Justinian
Saint Christina of Markyate
Blessed Philip Rinaldi
Saint Sabbas of Mar Saba
Blessed Jean-Baptiste Fouque
Blessed Niels Stenson
Saint John Almond
Saint Bassus of Nice
Saint Crispina
Blessed Bartholomew Fanti of Mantua
Saint Gerald of Braga
Saint Aper of Sens
Saint Dalmatius of Pavia
Blessed Giovanni Gradenigo
Saint Martiniano of Pecco
Saint Gerbold of Bayeux
Saint Pelinus of Confinium
Saint Bassus of Lucera
Saint Consolata of Genoa
St Consolata of Genoa was born while her parents were on pilgrimage to the Holy Lands near the Sea of Galilee. She was a nun in a nearby convent that had been built by her father. She later died in 1109 AD and her relics was taken to Genoa, Italy by Crusaders returning from the Holy Lands.
Saint Lucidus of Aquara
St Lucidus of Aquara, also known as Lucido, was a patronage at Aquara, Italy. He was a monk of St Peter's Abbey near Aquara. He later died in 938 AD.
Saint Cawrdaf
St Cawrdaf, Also known as Caurdave, was born in Welsh and died of natural cause in 6th century of natural. He was a chieftain in Brecknock (in modern Wales) and Hereford (in modern England). Additionally, he was a abdicated and retired to a monastery under the leadership of St Illtyd.
Saint Basilissa of Øhren
St Basilissa of Øhren died as a benedictine nun in 780 AD. She was an abbess of Oehren (Herren; Horreum) Abbey, Trier, Germany.
Saint Cyrinus of Salerno
St Cyrinus of Salerno, also known as Cirino, was a martyr and also a bishop. After his death the relics enshrined in Salerno, Italy.
Saint Gratus
St Gratus was one of twelve Africans martyred in the persecutions of Diocletian. He died in 302 AD at Thagura, Numidia, North Africa.
Saint Anastasius
St Anastasius was a martyr. During an early persecution of Christians, Anastasius publicly proclaimed his faith.
Saint Firminus of Verdun
St Firminus of Verdun was a sixth century bishop of Verdun, France.
Saint Abercius
St Abercius was a martyr.
Martyrs of Thagura
Martyrs of Thagura was a group of twelve African Christians who were martyred together in the persecutions of Diocletian. They died in 302 in Thagura, Numidia.
Their names are;
Crispin
Felix
Gratus
Juliua
Potamia
Martyrs of the Spanish Civil War
These are the names of some of the thousands of people were murdered from 1934 to 1939, during the anti-Catholic persecutions of the Spanish Civil War.
Their names are;
Blessed Vicente Jovaní Ávila
Blessed Joaquín Jovaní Marín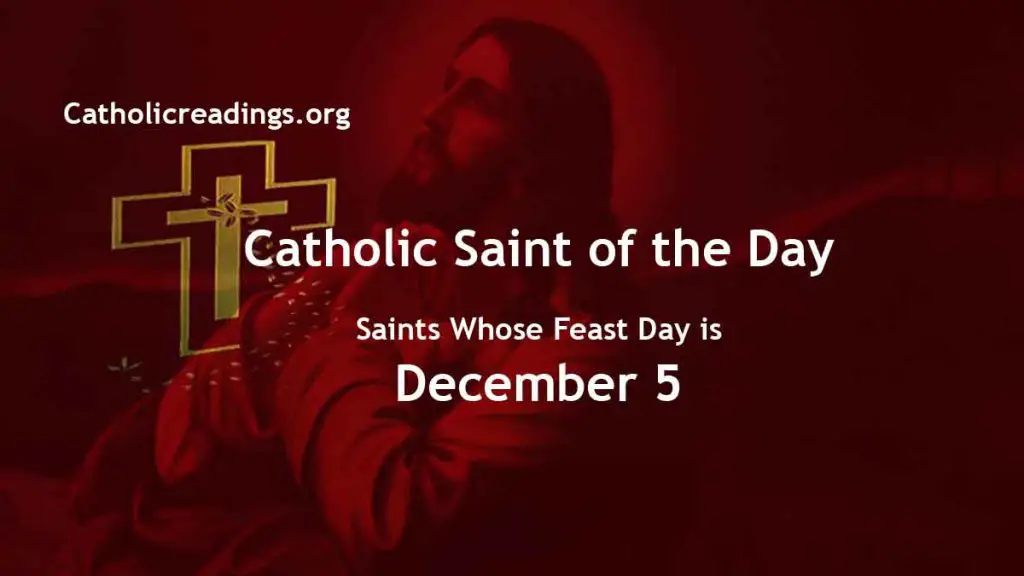 Powered By SEO Experts
Follow @ReadingCatholic